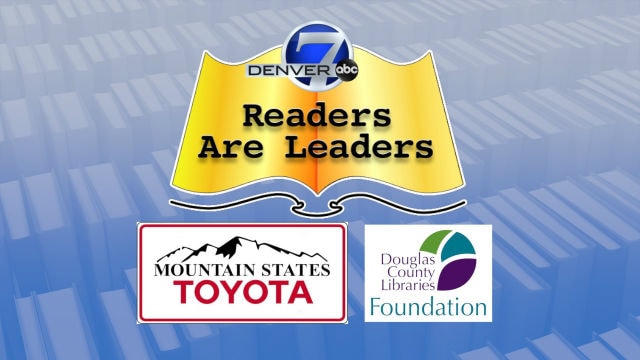 Mountain States Toyota
is proud to present the ABC7 Readers are Leaders program which is designed to facilitate and encourage reading among early elementary school children, and to promote storytelling throughout the greater Denver community.
Each month, area elementary schools are nominated to join a contest to win a 7NEWS Reading Assembly at their school and $1000 for the school library.
The program culminates with a grand prize special day at the Denver Zoo. Here, students will have the opportunity to share story time with celebrities and local community leaders.
Click here
to read more about the 7Readers are Leaders Program!